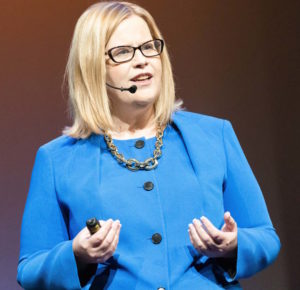 Marie Bjerede is President of Agentic Learning and has spent decades creating self-organizing teams with agentic practices in the high tech industry before spending the last decade working in the education technology field.
She has worked both on the ground with districts and at the national level, developing resources to support districts in transforming teaching and learning using technology.
Prior to her work in education, Bjerede was an industry leader in mobile learning. She also implemented agentic practices with teams of hundreds of employees, unleashing force multipliers for productivity and employee satisfaction.
Bjerede takes an unconventional approach in all her endeavors – removing constraints from systems in order to get outsized results.
To learn more about Bjerede's agentic work, see her TedX talk here.