Get 1 Year of Agentic Learning Consulting at No Cost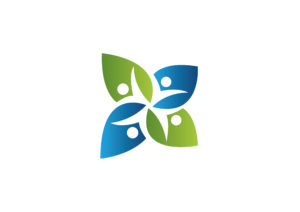 Agentic Learning is Looking for a Few Great Districts
Agentic Learning is looking for 2 districts committed to making student agency a priority and we are ready to help!

If your district considers student agency to be a strategic priority you may qualify for a full 1-year engagement with Agentic Learning at no cost. We are looking for strategic partners who will help us evolve our program at the same time as benefitting from it.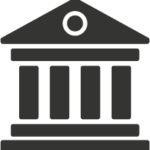 What Does The Engagement Include?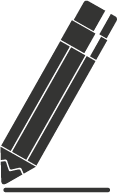 The engagement includes:
Assessment of student and teacher intrinsic motivation

1 year consultative coaching monthly with principals and superintendent 

Co-creation of a Formal Improvement Process that supports teachers in setting the pace and path for mastering Agentic Learning

1 year use of the REFLECT app for giving teachers insight into their practice and administrators insight into successes

Workshops

Vision: Starting with the Why

Setting Goals and Metrics

Recognizing and Fostering Student Agency

Recognizing and Fostering Teacher Agency

Developing a Formal Improvement Process

Using the REFLECT App
Yes! We are a district that has student agency as a priority and we would like to partner with Agentic Learning.